NEW WEB DESIGN
CONTACT US
Are you ready to take your business to the next level?
New Web Design provides customized marketing solutions - guaranteed to generate impressive results!

With New Web Design, your success is our success. From developing game -changing opportunities to maximizing client retention rates, New Web Design's effective, efficient, and profitable track record is just the type of investment you need to reach the next level. Let's us help you transform your business together today!

To receive your free consultation, call (800) 587 5355 or visit our storefront located at 563 Route 10, Whippany NJ 07981 .

Business-Professional Website & Marketing Specialists Since 1999.
Free Marketing Consulting
A+ on the Better Business Bureau
Security Specialist
Proven Track Record
Extensive Portfolio
Affordable Prices
Experience in Every Industry
Dedicated Customer Service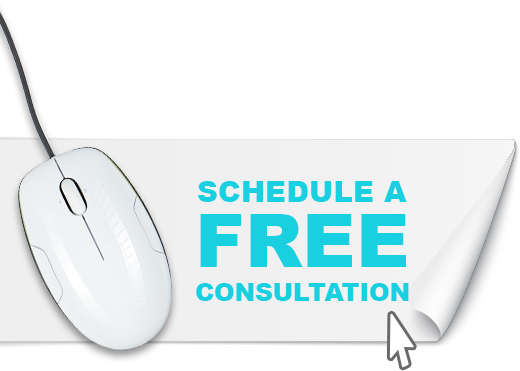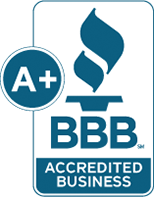 563 Route 10, Whippany NJ 07981